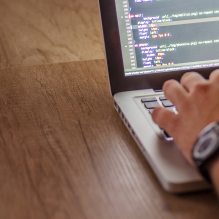 The course is for anyone involved with Software Development Projects – not just the Software Development Manager. 
Executives
Entrepreneurs
VP's
Directors
Managers
Software Engineers and Developers
Anyone involved with Software Development
If you want to understand what the software engineers are doing or talking about, and not have the wool pulled over your eyes then this course is for you.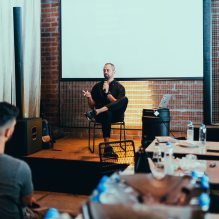 What I can help you with?
This course is for you if you are:
an entrepreneur with a great software idea and don't know where to start
an Executive, VP, Director, or Manager who needs to understand more about software development.
Involved with a software development need to understand the why's
A leader wanting to develop new talent in software development management and SDLC's.
Software Engineer(s) and wanting to advance
Learn to be a development team member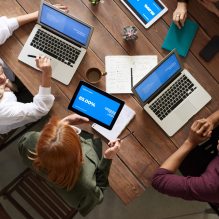 What makes this course unique?
There are courses for Project Management, and Project Management for Software Development. This course is Software Development Management that neither of those courses teach. This is a great supplement to them.
Project Management - plans, scope, priorities, & budgets for projects - this is not about that
Project Management for Software Development does all of project management but specialized for

Software Development projects. It does not teach Software Development Management.

Software Development Management – is the implementation of standards, processes, resources, & technology for one or multiple software development projects. This is what we are about
I teach the Software Development Manager to be...
One in the middle, resolves conflicts, maintains relationships
Owner of the "definition of done"
Mediator for input and output
Coordinator of the resources
Champion of high-performing & self-organized teams
Coach, mentor, & trainer
Team builder & recruiter
Performer of root cause analysis (RCA)
Continually looks for improvement
Process Owner (SDLC)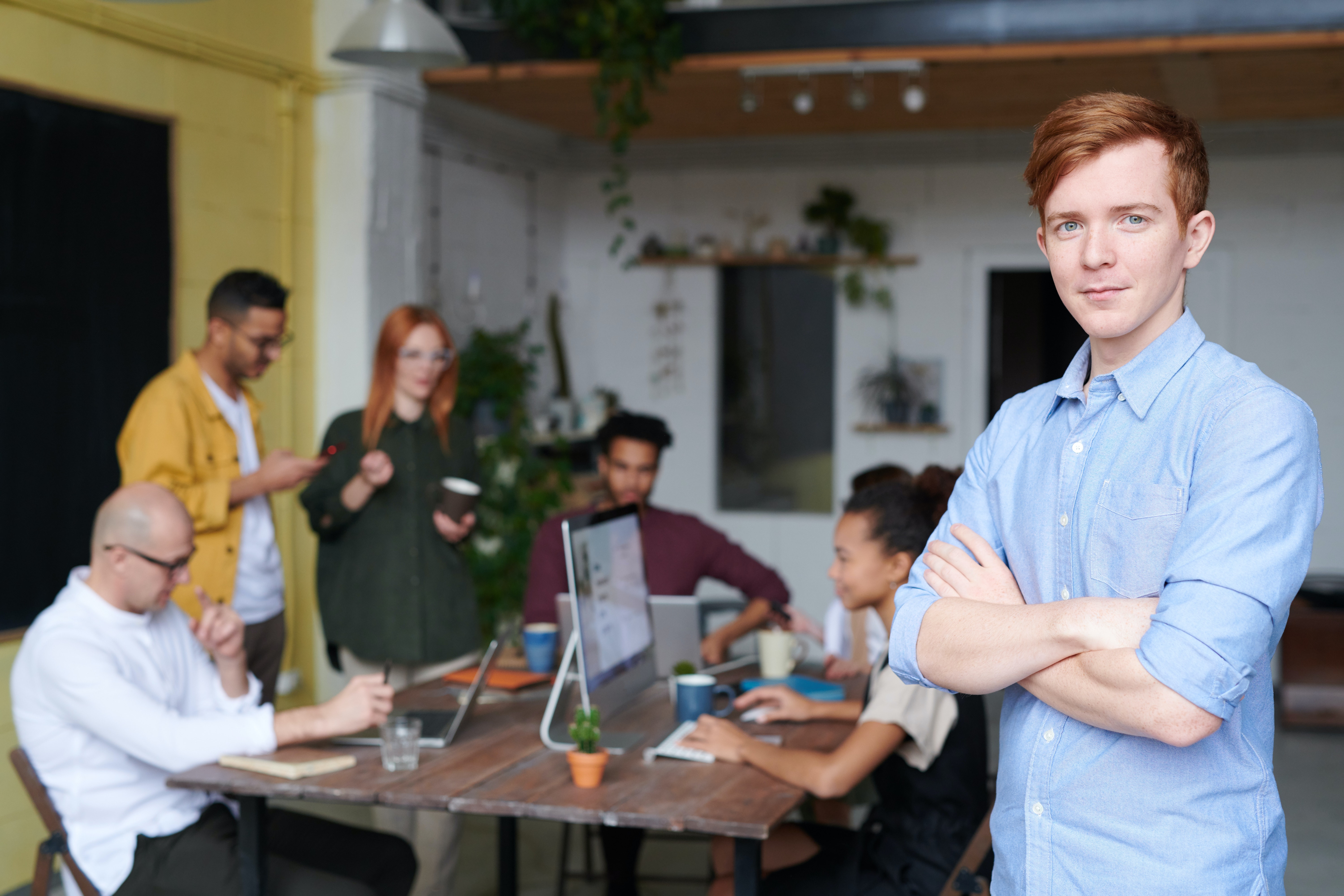 ...and as owner of the SDLC you will learn to...
Demonstrate waterfall and agile
Awareness campaigns to win support to implement a SDLC
Integration, compliance, and collaboration
Influence changes to mindset, agenda's, standards
Promote efficient, self-managing, self-organising teams
Lightweight but effective
How to create software in the quickest time, lowest cost, and without compromising quality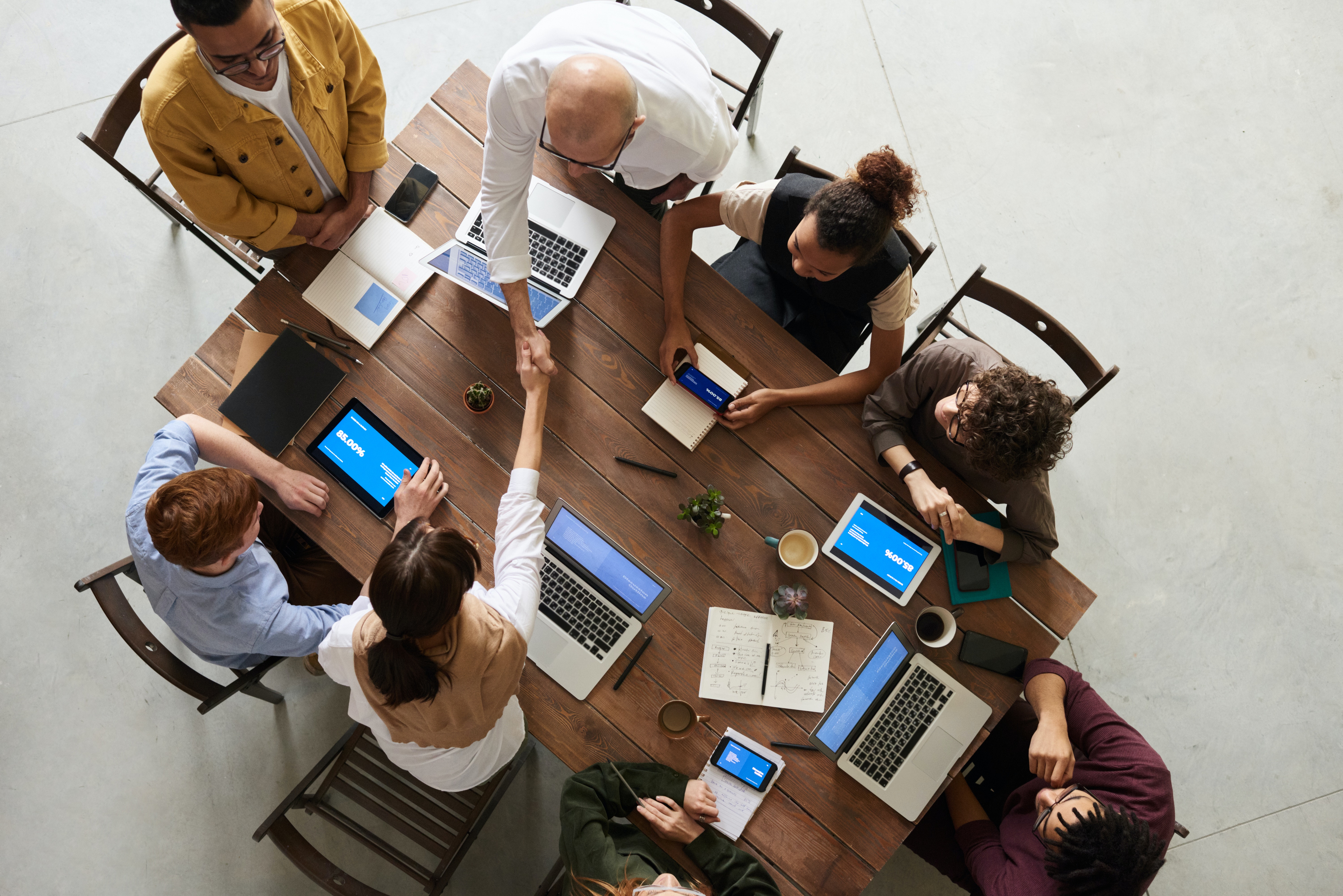 .. then lead high performing & self-organized teams you will...
trust them to make decisions

value their opinion and expertise

listen more and talk less to show you value their expertise

give them breathing space to make mistakes – that is how people learn.

be efficient without compromising quality.

reduce costs through automation, reusability, & efficiency.

be subject matter expert in the evolutionary control of software using tools, processes, & methodology.
Course Curriculum
You can comment on each lecture to get feedback, ask questions, or get expert advice


When does the course start and finish?
The course starts as soon as you enroll and is completely self-paced. You choose when you start and finish. There are more than 50 lectures and about 10 hours of material. It is up to you how long you take.
What if I am unhappy with the course?
If you are unhappy with your purchase follow the instructions on your receipt within 30 days to get a refund.
Can I contact the lecturer?
Each lecture has commenting to get feedback, and ask questions to enhance your knowledge.
Taking notes
There are downloadable handouts in MS Word format for you to make typed or handwritten notes.