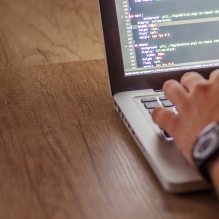 Who are these courses for?
These courses are for anyone involved with Software Development Projects – not just the Software Development Manager.
Executives
Entrepreneurs
VP's
Directors
Managers
Software Engineers and Developers
Anyone involved with Software Development
If you want to understand what the software engineers are doing or talking about, and not have the wool pulled over your eyes then this course is for you.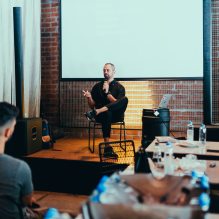 What can I help you with?
This course is for you if you are:
an entrepreneur with a great software idea and don't know where to start
an Executive, VP, Director, or Manager who needs to understand more about software development.
Involved with a software development need to understand the why's
A leader wanting to develop new talent in software development management and SDLC's.
Software Engineer(s) and wanting to advance
Learn to be a development team member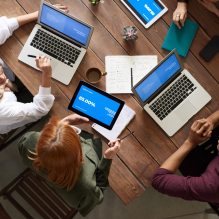 What makes these course unique?
There are courses for Project Management, and Project Management for Software Development. This course is Software Development Management that neither of those courses teach. This is a great supplement to them.
Project Management - plans, scope, priorities, & budgets for projects - this is not about that
Project Management for Software Development does all of project management but specialized for Software Development projects. It does not teach Software Development Management.
Software Development Management – is the implementation of standards, processes, resources, & technology for one or multiple software development projects. This is what we are about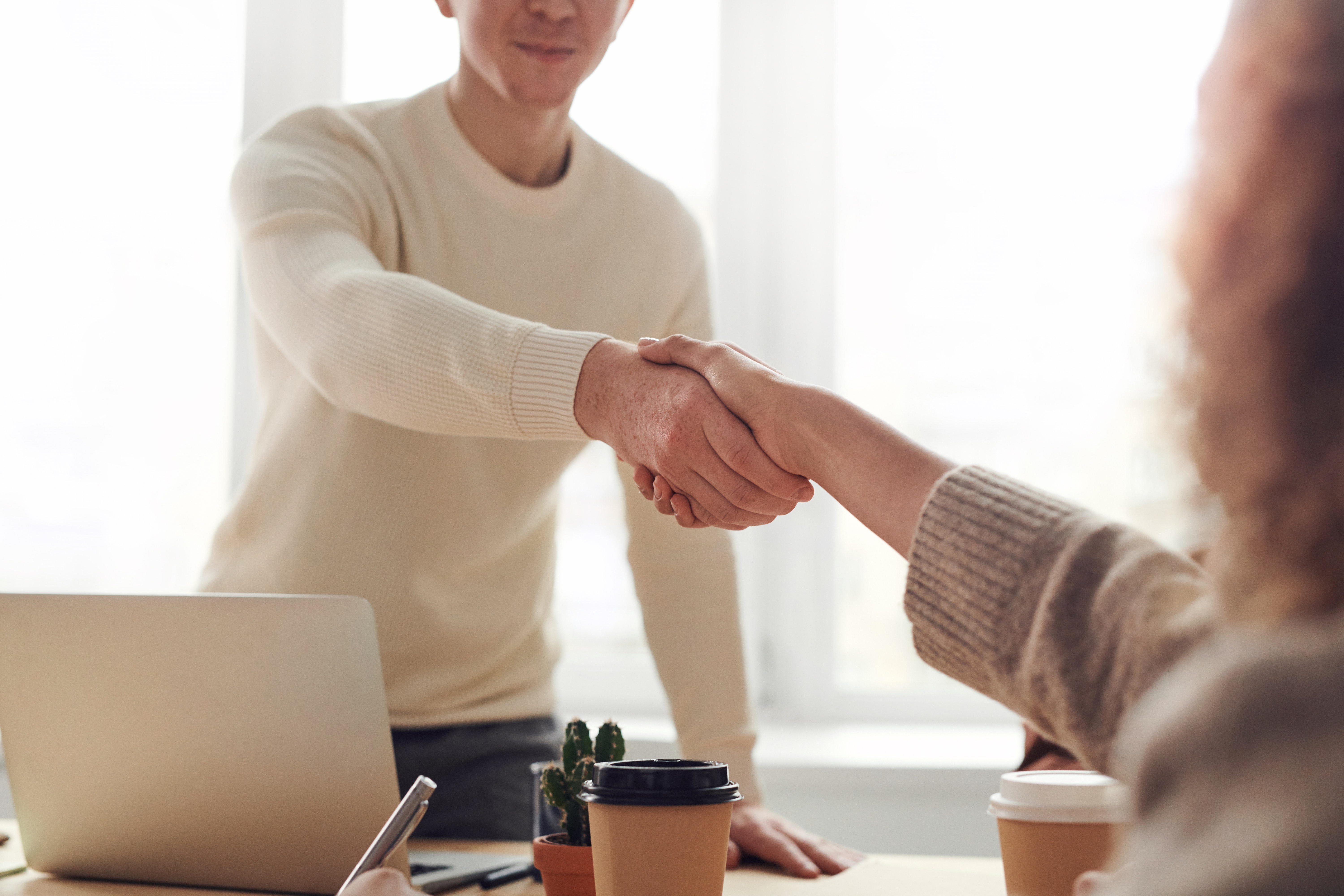 I teach the Software Development Manager to be...
One in the middle, resolves conflicts, maintains relationships
Owner of the "definition of done"
Mediator for input and output
Coordinator of the resources
Champion of high-performing & self-organized teams
Coach, mentor, & trainer
Team builder & recruiter
Performer of root cause analysis (RCA)
Continually looks for improvement
Process Owner (SDLC)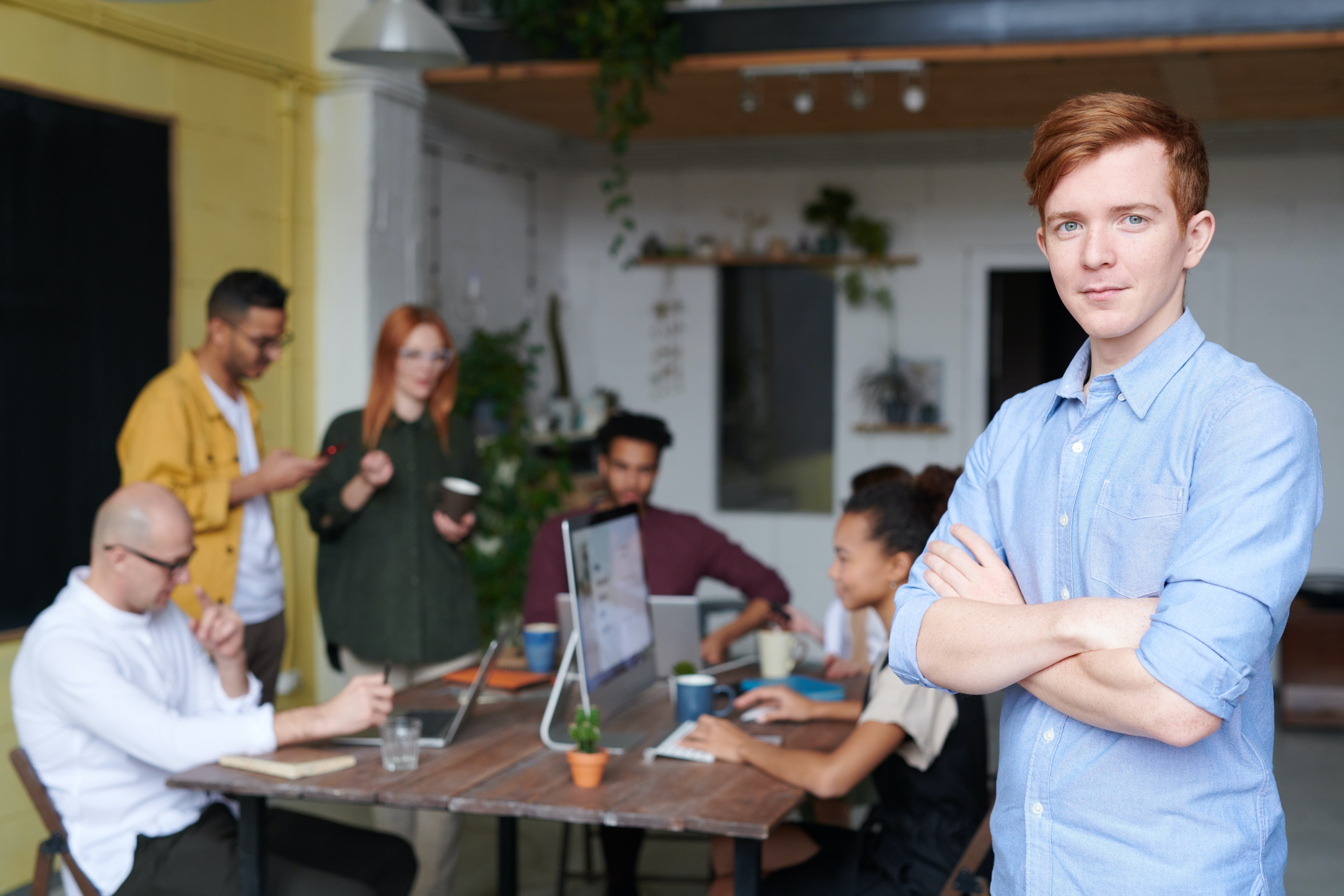 ...and as owner of the SDLC you will learn to...
Demonstrate waterfall and agile
Awareness campaigns to win support to implement a SDLC
Integration, compliance, and collaboration
Influence changes to mindset, agenda's, standards
Promote efficient, self-managing, self-organising teams
Lightweight but effective
How to create software in the quickest time, lowest cost, and without compromising quality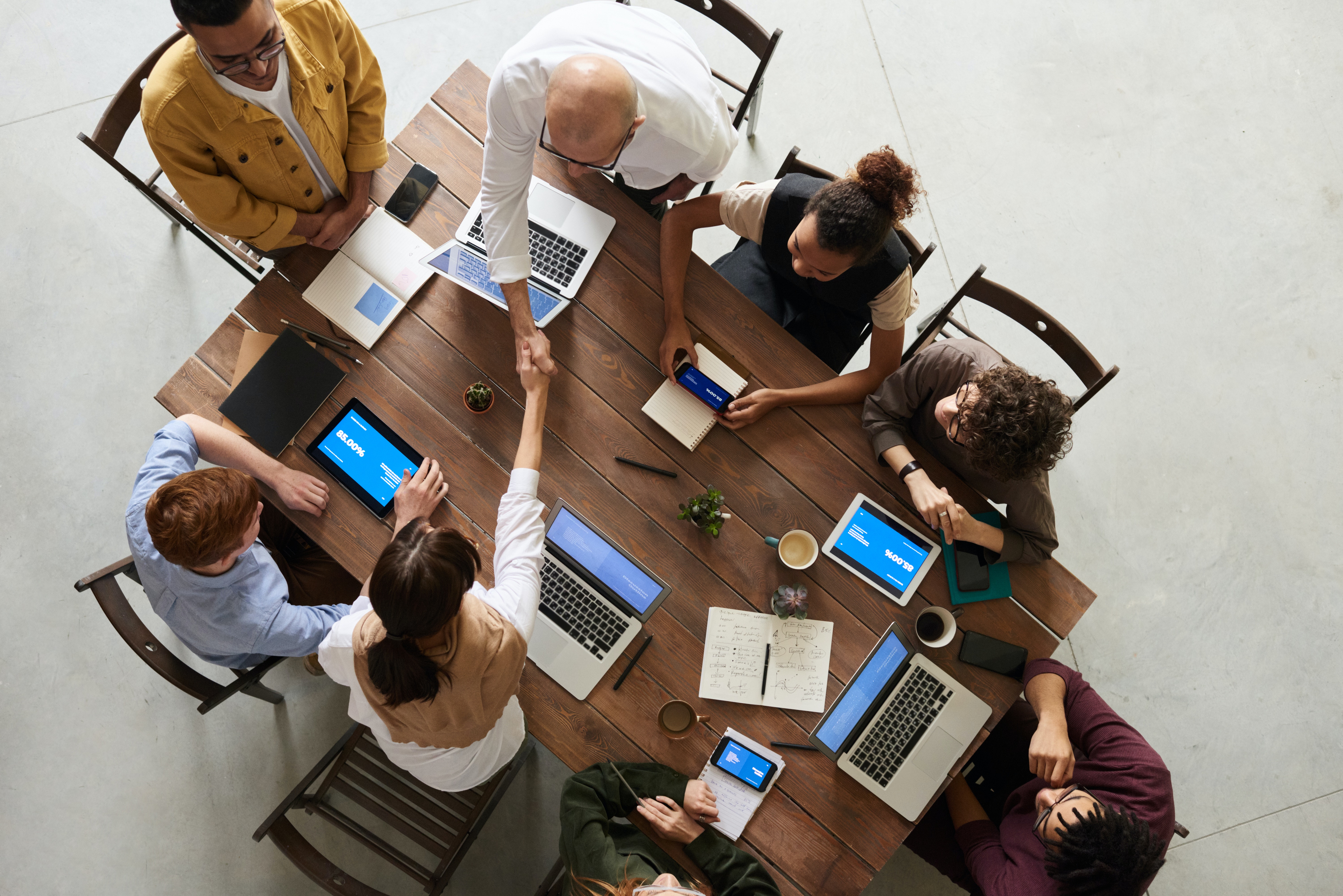 .. then lead high performing & self-organized teams you will...
trust them to make decisions

value their opinion and expertise

listen more and talk less to show you value their expertise

give them breathing space to make mistakes – that is how people learn.

be efficient without compromising quality.

reduce costs through automation, reusability, & efficiency.

be subject matter expert in the evolutionary control of software using tools, processes, & methodology.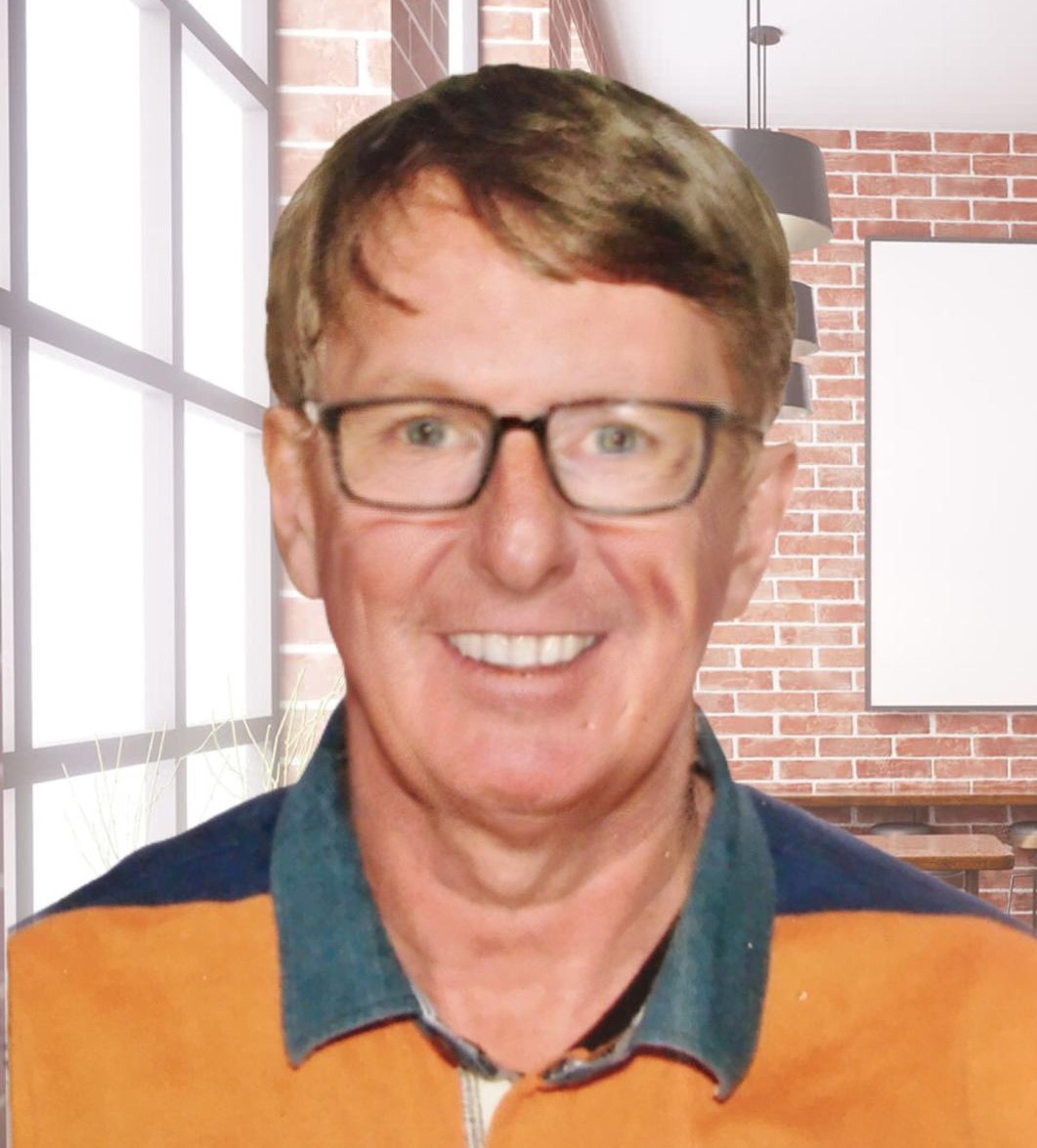 Hi, I'm Stiofain Padraig your coach, mentor, and trainer
Programmer to Software Engineering Leader over 30 years – started as an apprentice in 1990 and worked my way up though various Software Engineering and leadership roles. I know Software Development from the ground up. Software Development Management is the art and science of planning and leading software engineering projects and teams. I can give you the secrets to success.
Many domains - This allows me to bring new ideas to the table with knowledge & capability to compare & contrast from experience in variety domains. That has given me more efficiency and ultimately more strategy as I pick from the best tools, process, and technology.
Many project and product types - my most notable experience was software to automate Software Development practices, writing application frameworks, application & network monitoring, versioning & revisioning, continuous integration
Small local and complex large international projects
Waterfall and agile (Pragmatic) Guided more by practical considerations than by ideals of any tool, process, or technology. I know the time when to implement a quick or elegant and robust solution. I see a balance between practicality and perfection.
Many cultures - My experience began in UK but has taken me through Europe, Asia, US, and now Canada
For those aspiring to be champion of high-performing and self-organized Software Development Teams, Software Engineering Teams, and the Systems Development Lifecycle (SDLC) using waterfall or agile. This course gives you the secrets to successful Software Development Management & the SDLC from an expert that you have access to for Q & A. Completing will take you and your team to the next level.
What I teach you here can save you $10,000's or $100,000's when leading an engaged Software Engineering team - and hours and hours of research, trial and error. It has taken 30 years of experience to give you these secrets that I used to charge an in-person consultancy fee 10 times more. This is a unique and premium course for the c-suite, directors, managers, and leaders and aspiring leaders of software engineers. This course was not written for the masses but for the elite like you. I do not teach about writing code but managing it, answering the why's, knowing the potential problems and the solutions, how to build teams and get them working, and how to communicate between technologists and non-technologists
I bridge the gap between technologists and non-technologists summarized enough for
non-techies to understand,
and detailed enough for techies to accomplish.
I answer the why's, knowing the problems and the solutions, how to build teams and get them working. I promote teams that address the two most common features in struggling/failing software projects:
pressure from non-techies to implement change to fast and without first understanding the impact and risk
inability of techies to explain and non-techies to understand the intricate nature of Software Development
"
Stiofain Padraig is an extremely meticulous and professional Software Development Manager. He will not let you down or fail!
He has a breadth of knowledge and experience to back up his professionalism and worked in many demanding fraught arena's.

"



- Steve Richards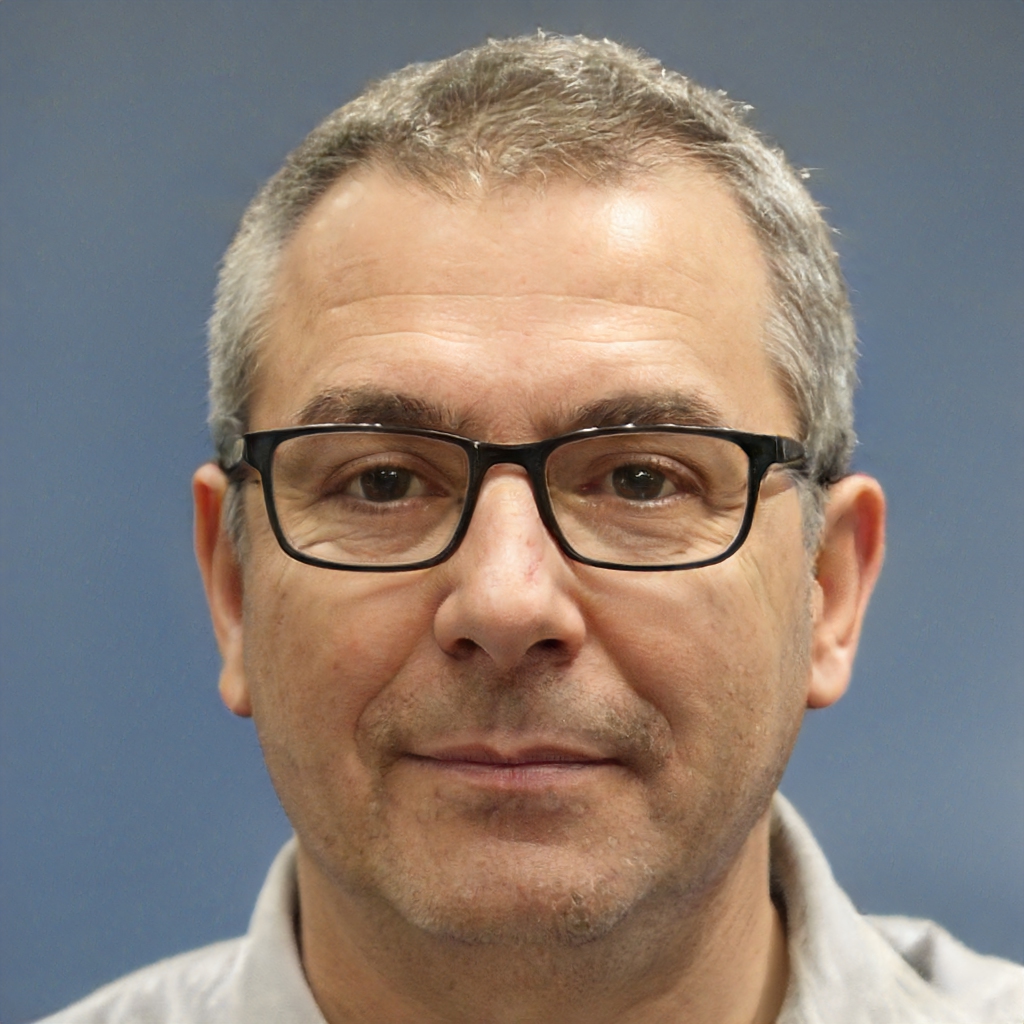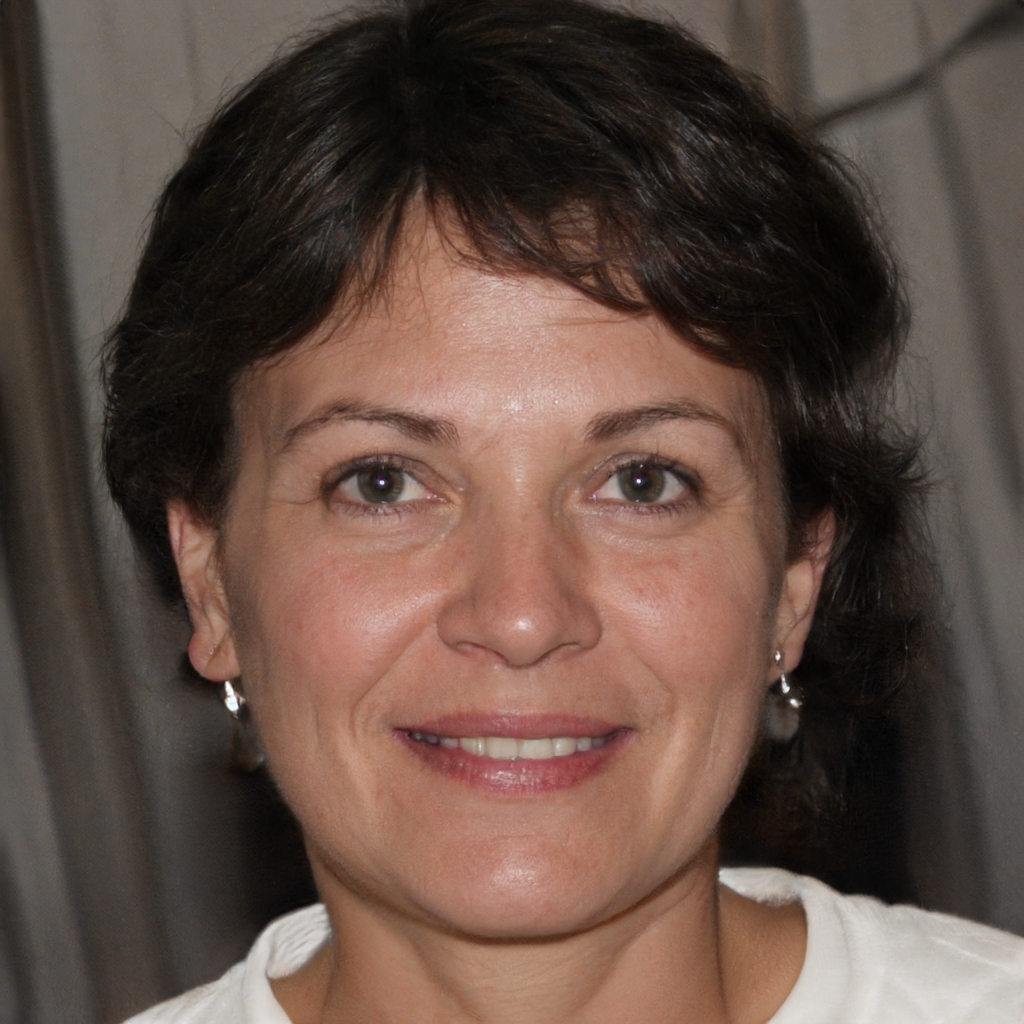 "
Stiofain has worked for me on numerous occasions and has always been regarded as an excellent Software Development Manager I would always make Steve my first port of call

"



- Susan McLoughlin